Philadelphia, PA DUI/DWI Representation
Aggressive DUI Representation for Your License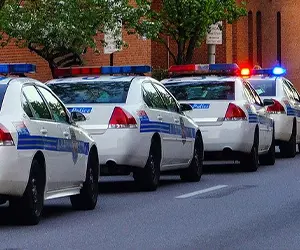 Our experienced and innovative firm brings experience and knowledge to each case. We understand that the world is constantly changing and you may be confronted by a confusing array of regulations, questions, and occasional disputes. At the Gardner Law Group, we specialize in providing competent and aggressive DUI representation.

In 2004, the Pennsylvania DUI laws were changed in order to increase penalties. If your blood alcohol content, also referred to as BAC is at 0.08 percent, you are considered intoxicated and are not allowed to drive. Notably, minors, under the age of 21, need only have 0.02 percent BAC to be charged with DUI. Individuals with a BAC of 0.10 percent or higher face additional penalties if convicted of DUI. The tiers are as follows:
0.08%-0.099%
0.10% - 0.159%
0.16% and higher
It is important to know that penalties for DUI convictions in Pennsylvania are severe. If you or someone you know is facing DUI charges, you need to hire an experienced DUI attorney. Attorney Gardner specializes in DUI defense and dedicates her time to each and every DUI case that she takes on. Ms. Gardner possesses the ability to attack police officers' observations and testimony. She also has the skill to pinpoint weaknesses in the Commonwealth's case.

Do not hesitate to contact our firm for a free, confidential evaluation of your case.
Brittany's Bio
Send My Case Info