Working Locally, but Nationally Recognized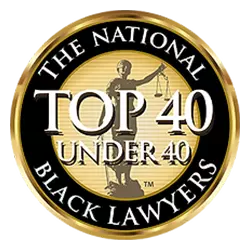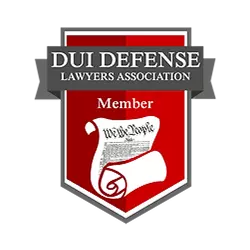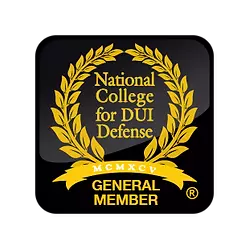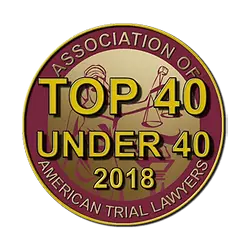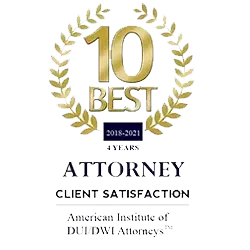 Philadelphia, PA Law Firm
Our firm has years of experience in Philadelphia, PA. We are a dynamic, growing firm that still believes that clients deserve personal attention, compassion, and high-quality services delivered in a timely manner. We provide prompt attention to each case using a client centered approach to make sure your questions are fully answered.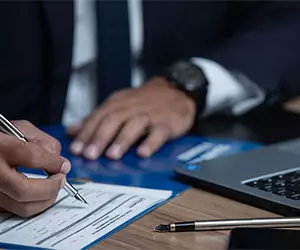 Our firm is well-versed in the laws governing criminal cases, corporate law, business law, commercial law, divorce and family law, and DUI/DWI drunk and drug-impaired driving in Pennsylvania. The consequences of receiving a ticket, going to jail, or entering into a legal battle do not have to be catastrophic. Our Philadelphia, PA attorneys know how to fight for our clients, defeat charges, and help you win your legal battles! Our team of attorneys are capable of mounting a thorough defense with the goal of minimizing the consequences or going on the offense to maximize your winnings. When it comes to arguing your case, we make certain that you have every possible advantage in your favor.

Despite the fact that every client's situation is unique, we are committed to providing you with straightforward advice and aggressive representation as you move forward. Our attorneys will assist you in defending yourself against less-than-solid charges. In cases where the stakes are particularly significant, you may be able to negotiate a reduced charge, prevent evidence from being used against you, negotiate a lighter sentence, or even walk away from your charges. When it comes to offensive legal suits, a knowledgeable, experienced, attorney will be able to help you navigate the legal waters to help you get the compensation you deserve.
When it comes to legal representation, the years of experience your attorney has is directly related to the effectiveness of the service provided. When you choose our law firm, you are hiring Philadelphia attorneys with years of experience and a proven track record of success in court. We're the committed advocates you can rely on when your money, driving privileges, and even your freedom are on the line.

Gardner law group is your law firm of choice for both prosecution and defense. Get in touch with one of our experienced attorneys today!
Call: 215-421-1199
Request a Consult
Our Core Areas of Practice